CASAMIGOS

LAUNCH CAMPAIGN
Art Direction, Design
Copy: Newton Stern
One of three creative explorations for a Casamigos pitch. The brief was to create a campaign to launch the (then-new) Casamigos brand.

Entitled "The Trip", this direction imbues the campaign and brand with the aspirational "brotherhood" between Gerber and Clooney, making it synonymous with Casamigos. It chronicles the adventure(s) the two men encounter as they bring Casamigos from its birthplace in Jalisco back to Los Angeles.

The campaign, envisioned through broadcast and digital executions that people could follow in "real time" as they embarked on their journey, would culminate in a release party as they finally "arrive" bounty-full and unscathed in Los Angeles.



Design — Visual Language and Moodboard
Establishes the visual style and graphic elements that would define all creative executions.

TVC — Visual Language and Moodboard
Visual language for the TVC will change as they journey through different modes of transportation — bike through the rugged terrain and dirt desserts of Jalisco, sail and fly across the open seas of the Pacific, and return to the glamour of Los Angeles when they arrive at the launch party.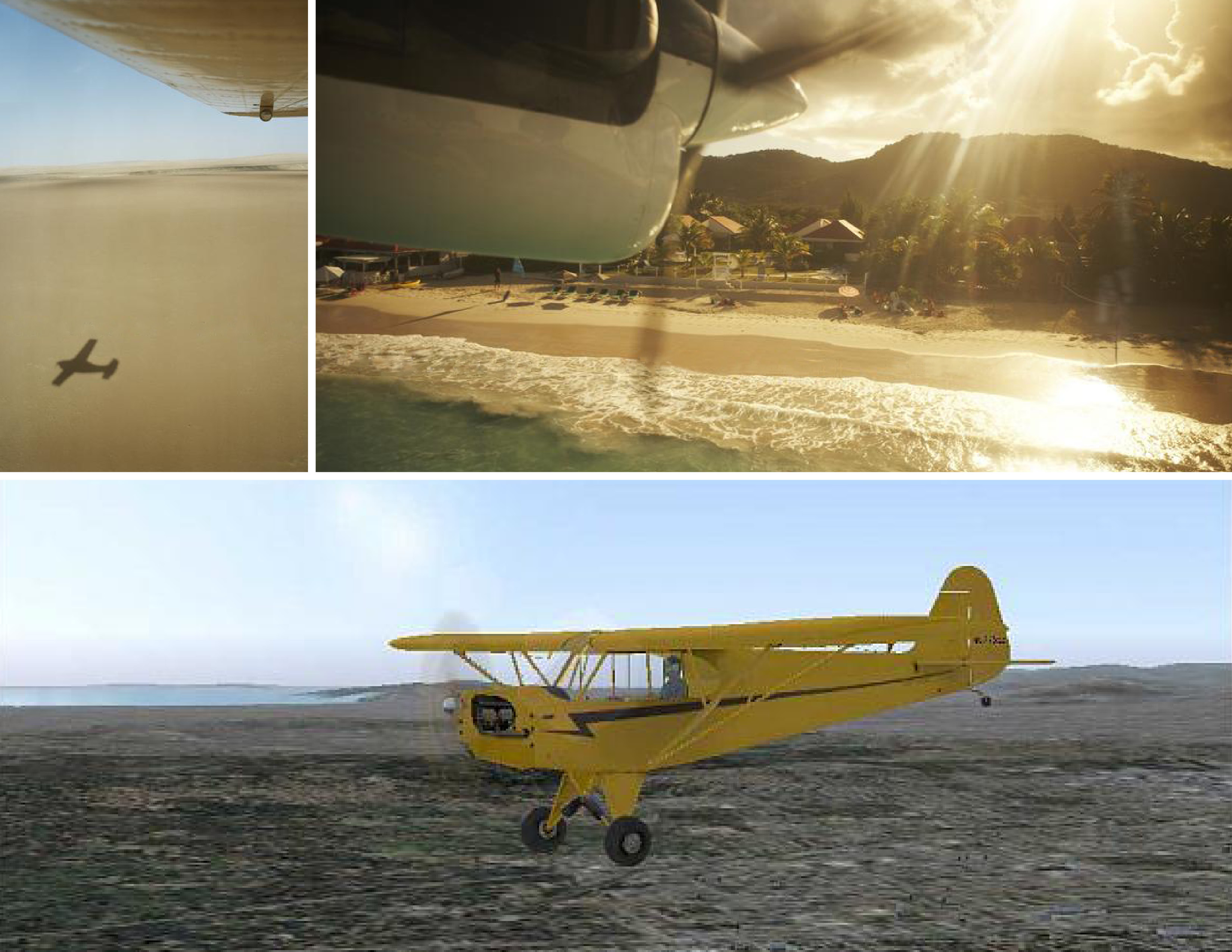 Mood Video
Website Launch
YouTube Homepage Content, and Video Page
Broadcast video re-purposed for YouTube, chronicled in chapters over dirt roads, sea, air and return to Los Angeles.

Instagram Content
---
All content © 2023 Shi Jun Ng