CHRISTINA AGUILERA

FRAGRANCE LAUNCH CAMPAIGN
Art Direction, Design
Copy: Newton Stern
Explorations for a Christina Aguilera fragrance launch. The brief was to redefine sexiness for Aguilera within the fragrance world, while keeping within the confines of her image and brand equity. Working with Strategy, three expressions were established. Deliverables were for a TV video moodboard and print ad explorations.


Direction 1_SYNESTHESIA
Beauty and sexiness come from within, and Synesthesia explores the facets of sensuality and the self. This new fragrance celebrates feminity by triggering a deeply emotional and adventurous personal experience. In Synesthesia, we see Christina experiencing her body through a multitude of intermingled senses — beginning from a B&W dream-state and ending in color.

Print executions include sensual reds with Aguilera's image, as an emotional and visual trigger for the audience's senses. B&W explorations weave more of the TV narrative, showing her outer demeanor while also illustrating the inner burst of sensory experience.



TVC Moodboard
Print Ad Explorations
Direction 2_TIMELESS
In Timeless, we see Aguilera representing classic beauties throughout the ages. Underneath it all, she's always Christina, and she's always beautiful. Behold an enduring, timeless beauty.

The TVC will illustrate Aguilera's enduring beauty as a parallel to iconic representations of female beauty such as the Renaissance — she stands strong against a stark white wall as projections of female icons throughout time appear over her.

TVC Moodboard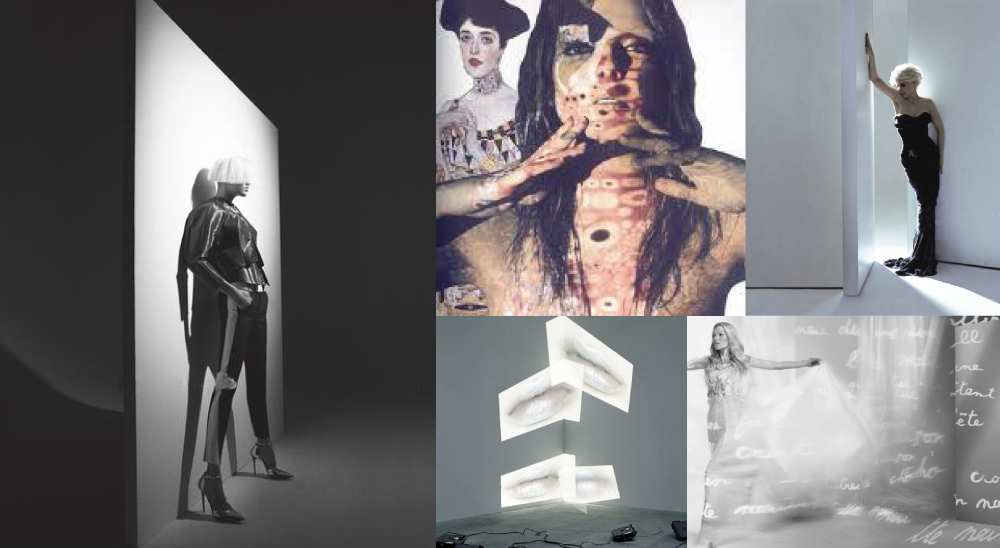 Direction 3_SLICE OF LIFE
In Slice of Life, we see Christina in lifestyle vignettes where she's a beautifully sexy, modern woman — multi-faceted, able to balance and own all aspects of her life — just be being herself. Behold the beauty of real life.

TVC Inspirational Mood
---
All content © 2023 Shi Jun Ng