KIND SCIENCE

WEBSITE, ORGANIC SOCIAL CONTENT
Art Direction, Digital Content
Website — KindScience.com
A clean, minimal website that served to highlight the principal photography. Lush botanicals and hero products, as well as an aspirational brand video of its founders, were intended to anchor (and stand out from) the rest of the website. Minimal accent colors lent themselves to the clean yet joyful feel.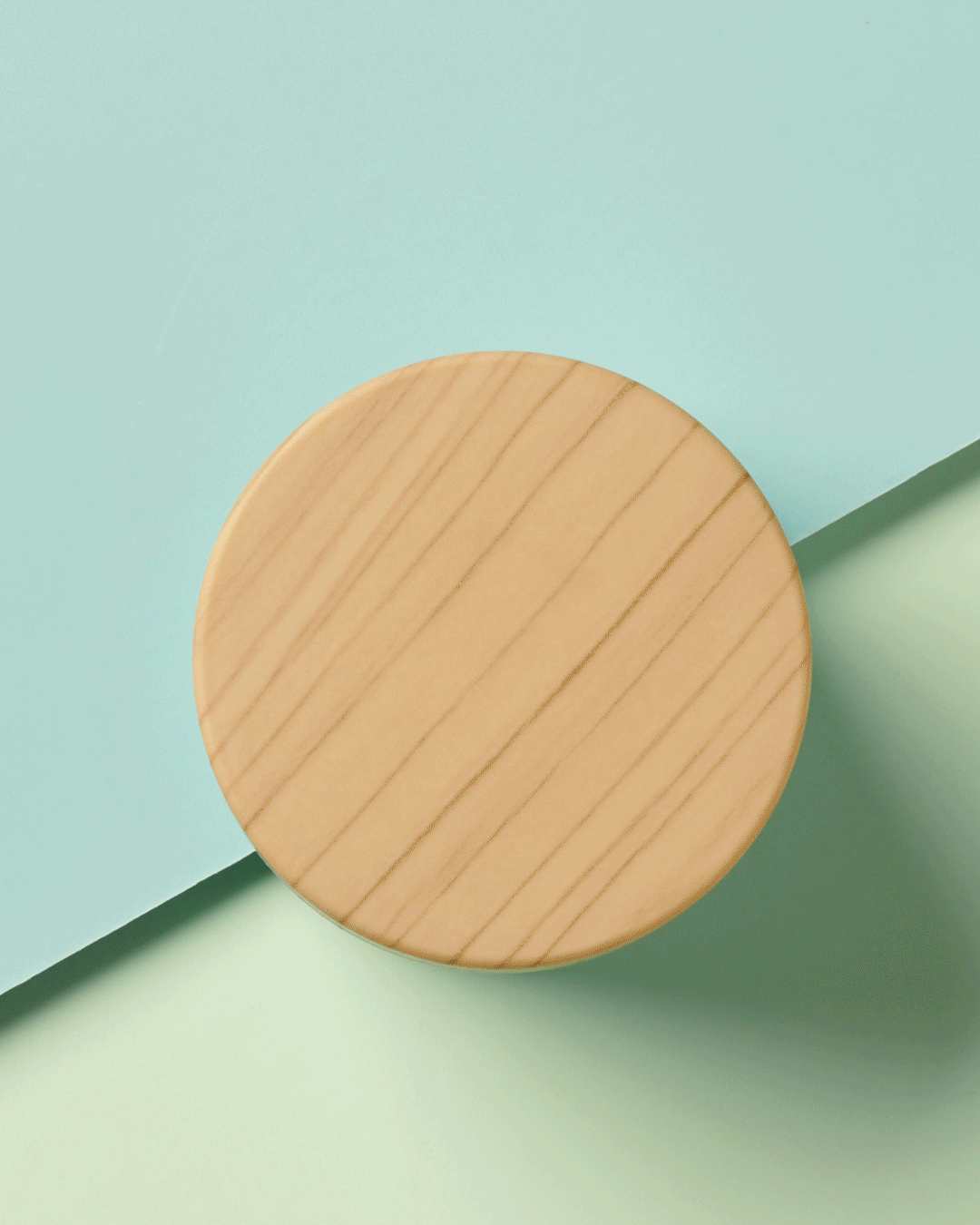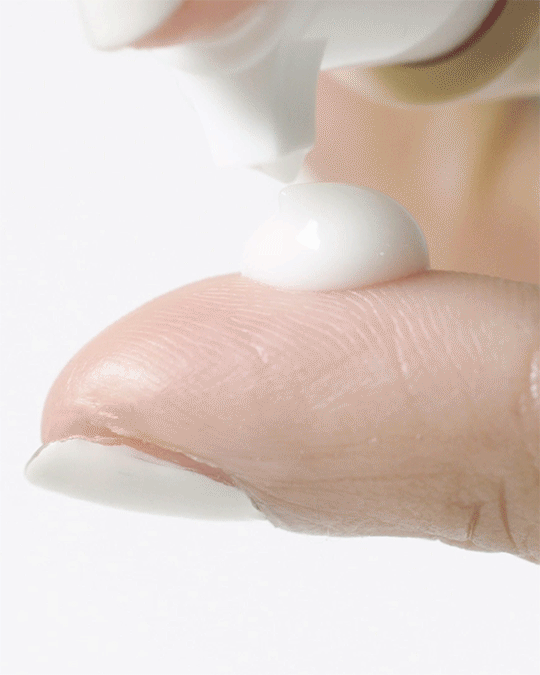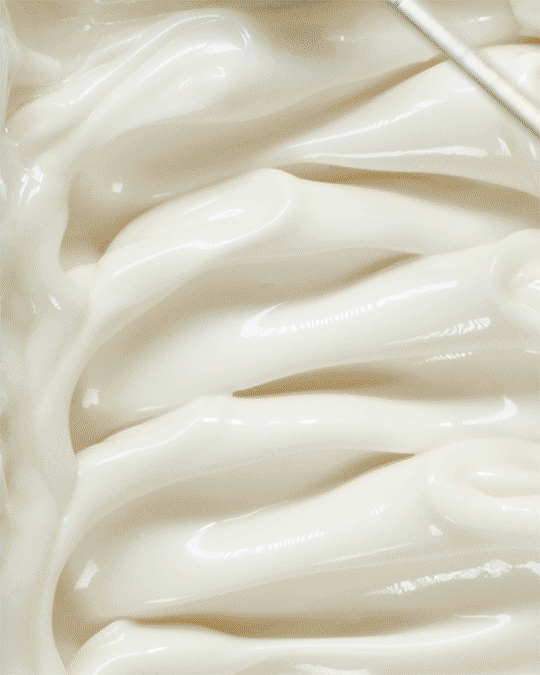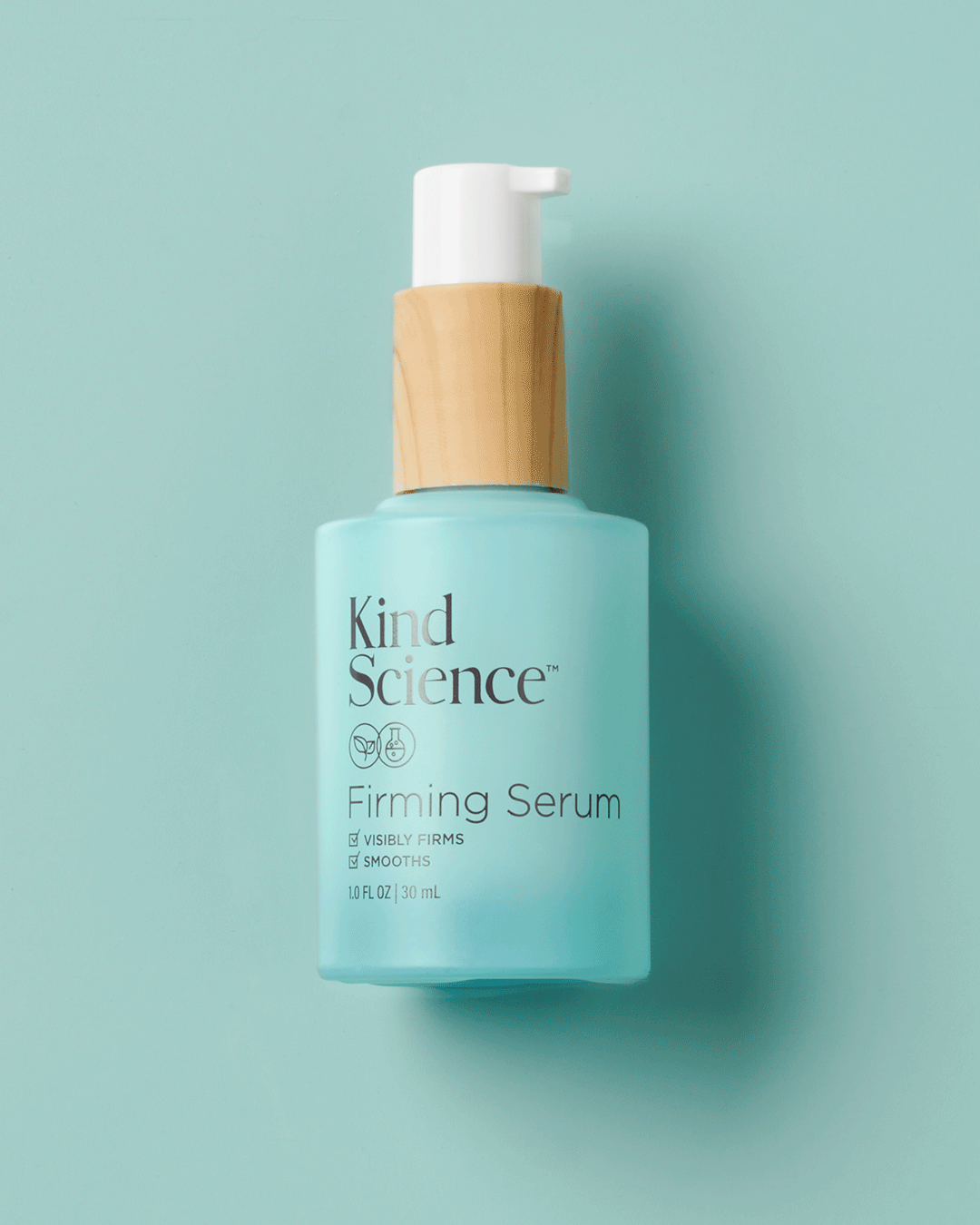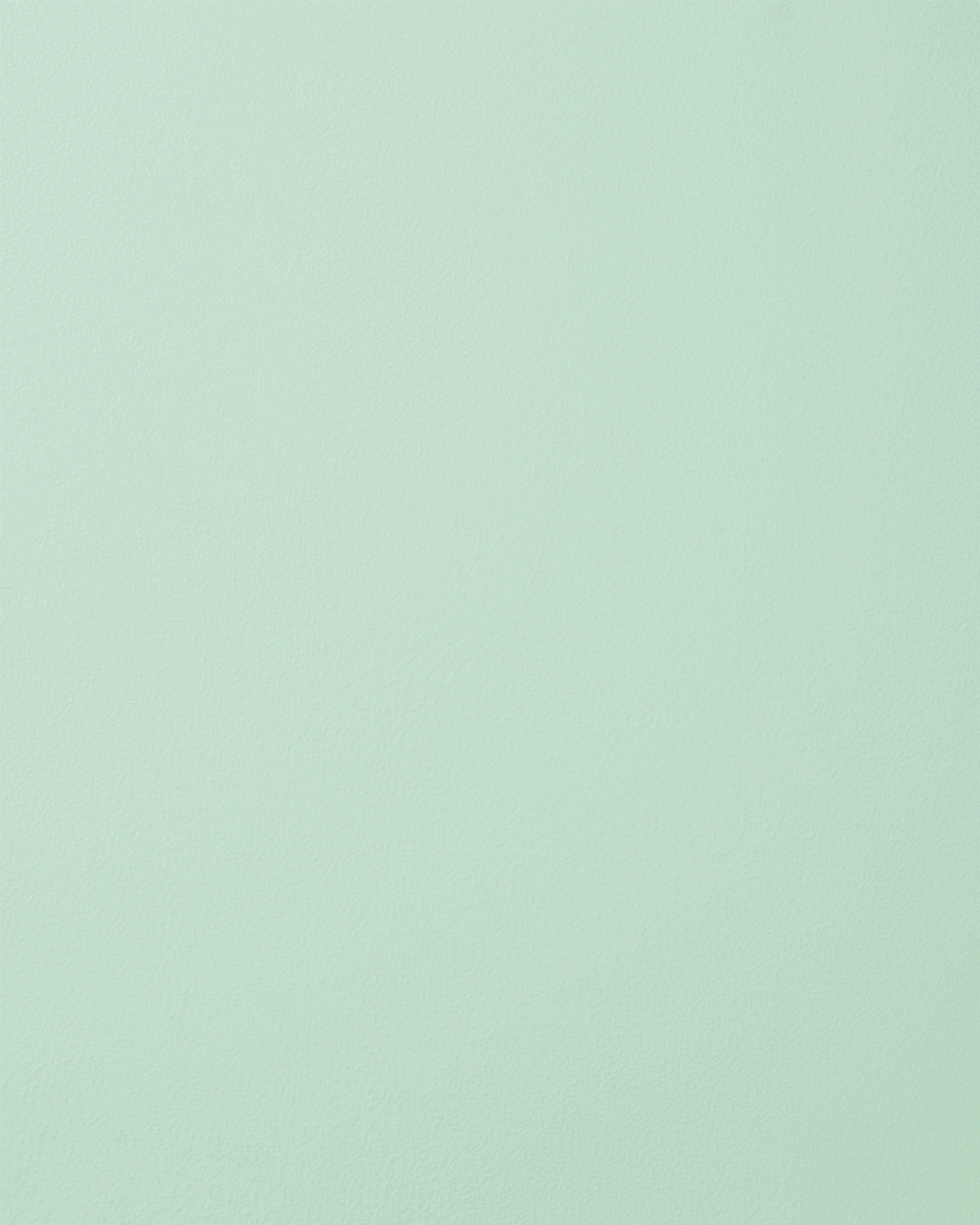 JLO BEAUTY

PRE-LAUNCH WEBSITE
Art Direction, Design, Digital
Design Director: Gina Grimm
Copy: Stacy B. Masand, Claire Coghlan
Responsive landing page for the first reveal of JLo Beauty. Intent for site was two-fold — the first look and preview into the skincare brand, and to promote a presale for a limited-edition kit — aimed at creating user-generated buzz — leading up to the official launch date.

Concepts were provided as to how JLo Beauty can visually come to life as a brand, since the only assets available (at that moment in time) were packaging and talent and product photography.

Concept 1 expanded on the 'glow-like and prismatic" photography, in a glam-luxe feel. Concept 2 kept within the traditions of editorial beauty visuals, while still including a small touch of glamour (because it's JLo after all!)
WITH & WESSEL

WEBSITE CONCEPT
Art Direction, Design

Creative Direction: Roxane Zargham


Website redesign for a fashion-forward wool clothing line.
Editorial-style images are featured to enhance the shopping experience, with a more robust, user-friendly navigation for easier browsing.


Home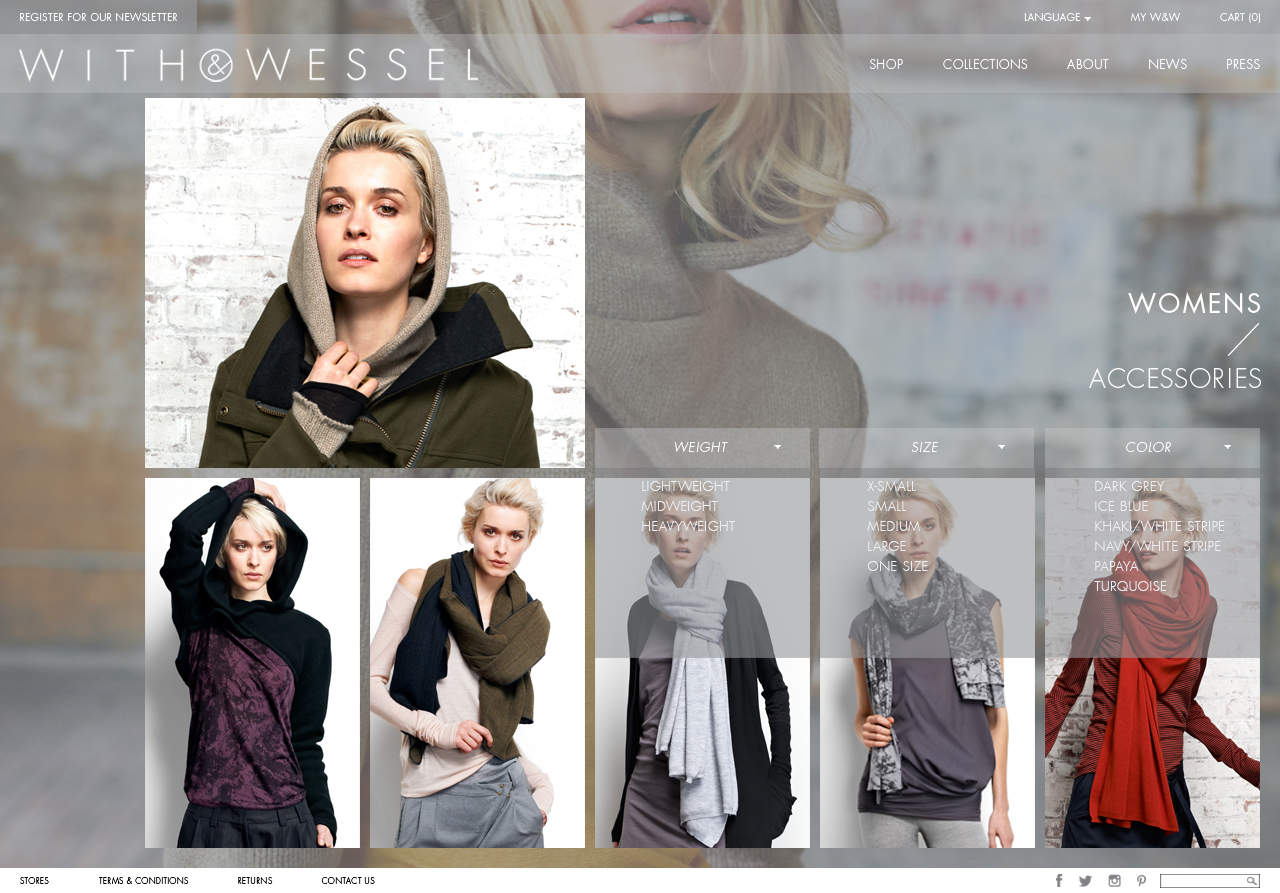 Collections
Individual Product Page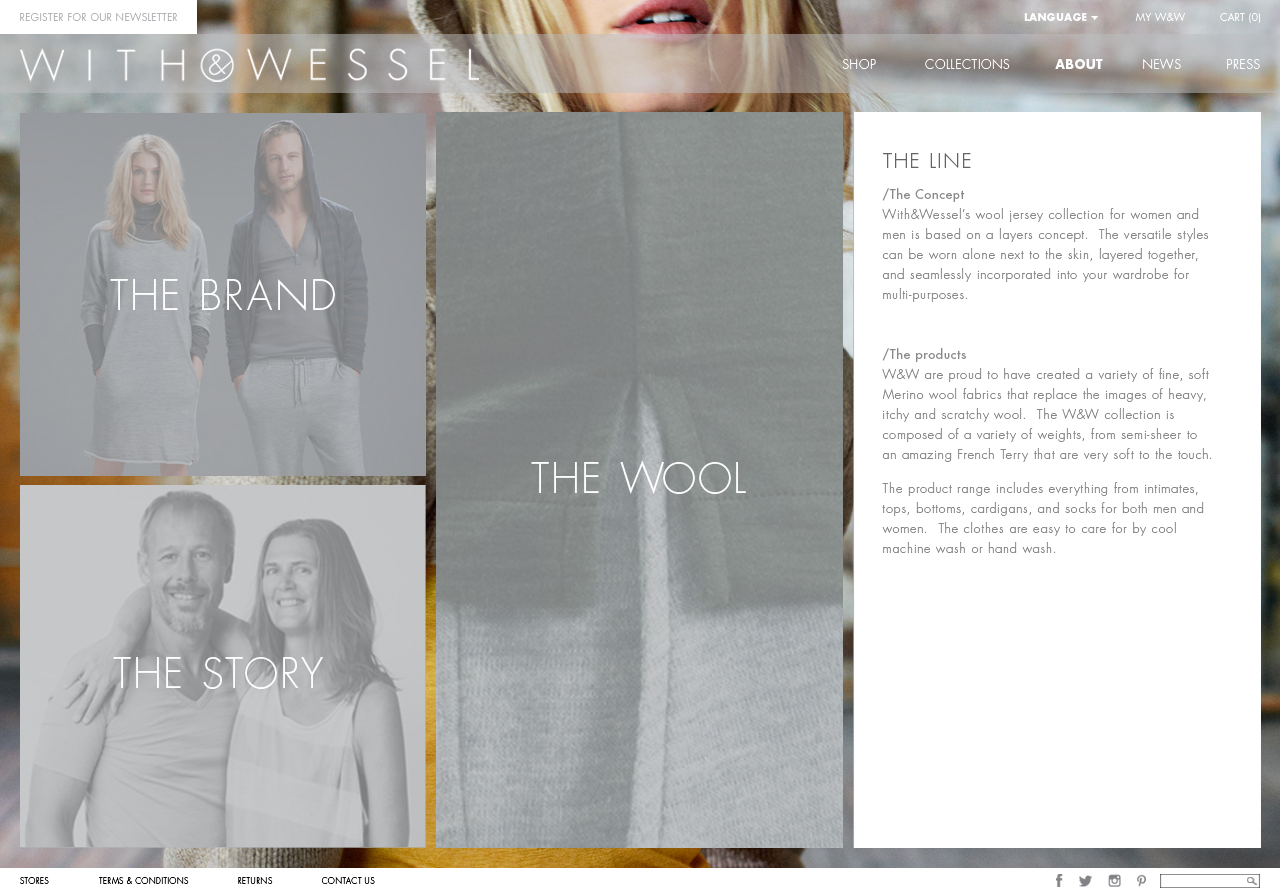 Art Direction, Design, Digital
A simplified, user-friendly scroll website for The Assembly.
Since The Assembly is a physical store and experience, the website (if being the first consumer touchpoint from a web search or third-party referral, for example) was envisioned to highlight the brand simply, and to encourage final drive-through to the in-store experience.


SEA CALM SKIN

AMAZON STOREFRONT
Art Direction, Design, Digital
The Amazon storefront for Sea Calm Skin was envisioned as an expanded e-commerce presence highlighting the brand, its story and founder, as well as product effectiveness to encourage purchase.
Brand Story
---
All content © 2023 Shi Jun Ng